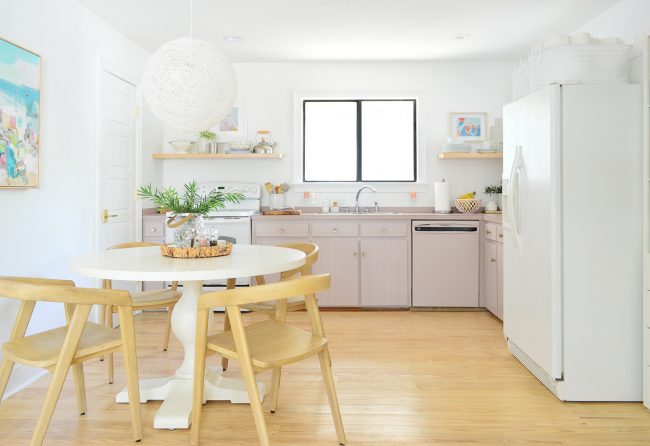 Believe it or not, we've lived in our new house for over six months now. Half a year! So we thought this would be a good time to check in on some of the goals we had for moving and downsizing to see what has met and exceeded our expectations – along with detailing some of the biggest challenges we've encountered along the way.
This is going to be long & detailed, because it feels like there's a lot of ground to cover, and while this rundown will be pretty specific to our situation, I think it'll still give you a good window into the realities of downsizing that you might also encounter if you were to go for it. And yes, it includes money details. And a chart. You know I love charts.
To Recap, Why Did We Move?
We've got a thorough explanation of our reasons for moving from Virginia to Florida in this post from February.
Continue reading Has Downsizing Been What We Expected? at Young House Love.